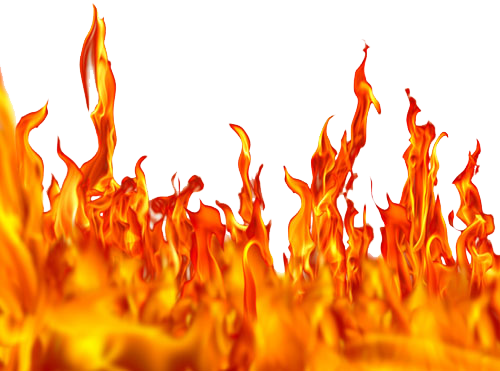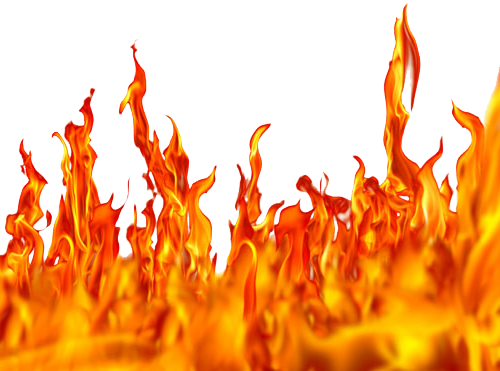 Copyright © Treacle International NLP Consultancy and Training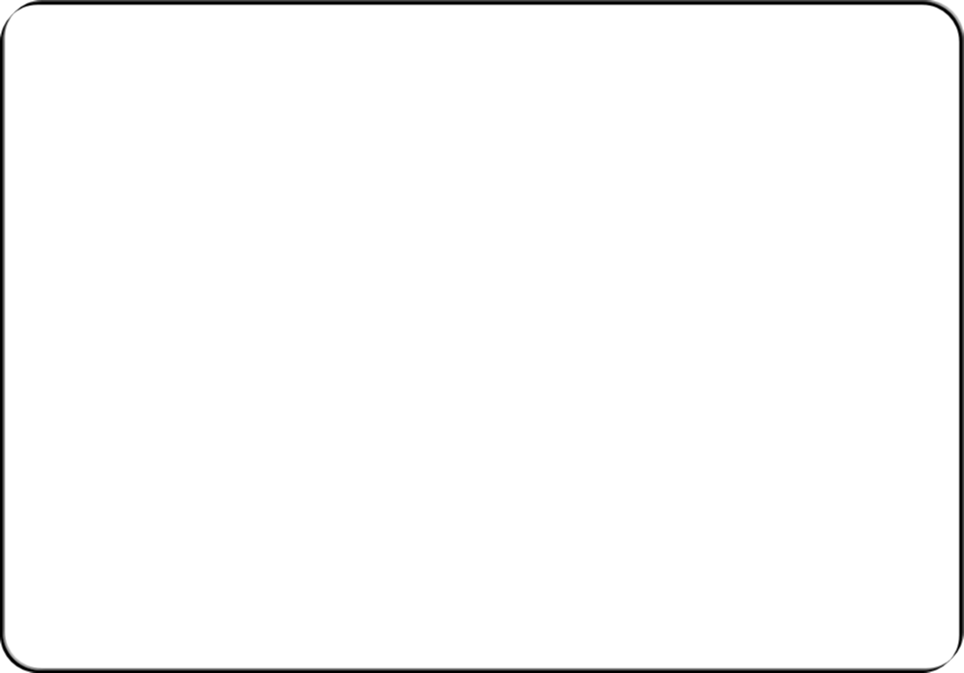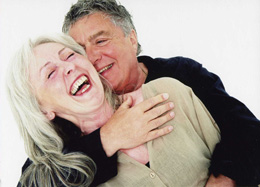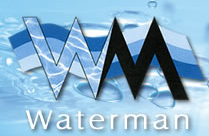 Bottled Water Supplied
and Delivered
Now there is no need to overload your shopping trolley with heavy packs of water from the supermarket, because this service, set up for you, can save you time, effort and money.
Make a decision today for you and your family to enjoy a healthier lifestyle
Treacle International NLP
Training and Consultancy
"Treacle lights up your path so you hear the call of your destiny and tap into what ever you want to be, to do and to have ...... so be careful what you ask for!"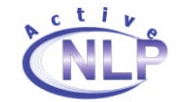 Devon school of NLP
NLP and Hypnosis training based in Devon.

Class NLP
NLP Training and Certification
Based in India.