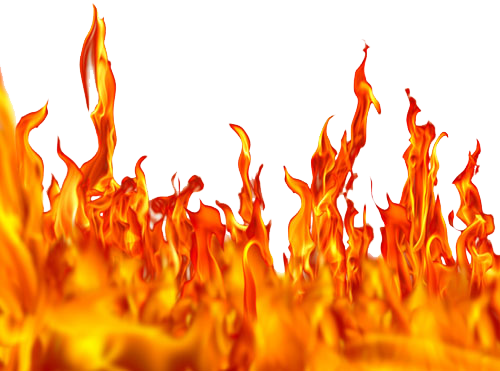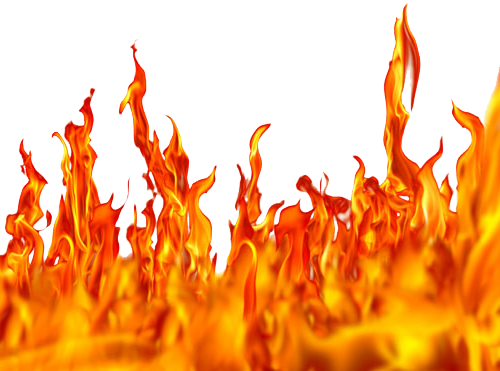 Copyright © Treacle International NLP Consultancy and Training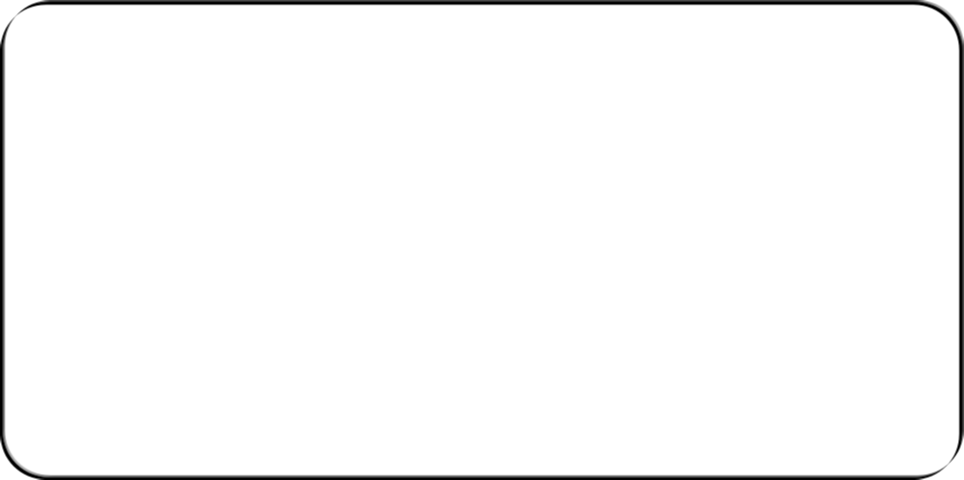 The Power of Team Means:
· Leadership – Setting And Inspiring The Vision
· Management – Directing And Planning Towards The Vision
· Team – Performing With Clarity, Creativity and Passion, Making The Vision A Reality.
If this is what you want.......... we can show you.................... How!
Each programme is specifically designed for you by us.
We will spend time listening to your concerns and what changes you must make to take your organisation to a higher level, strengthening your company's values and bottom line.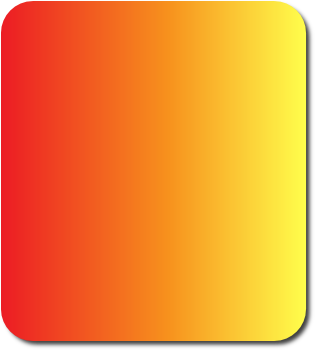 We organise amazing and exciting events to enable charities to raise funds while giving all the spectators and precipitants a life changing experience.
Click the button below to find out more.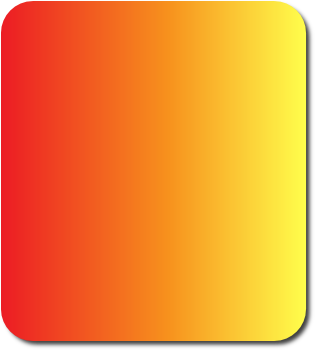 We offer events specifically tailored to your company or organisation to empower and bring out the full potential of your managers and leaders.
Click the button below to find out more.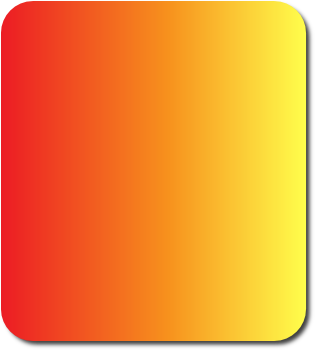 We will create events and private training seminars to fit in with your specific requirements.
Please Contact Us or
Click the button below to find out more.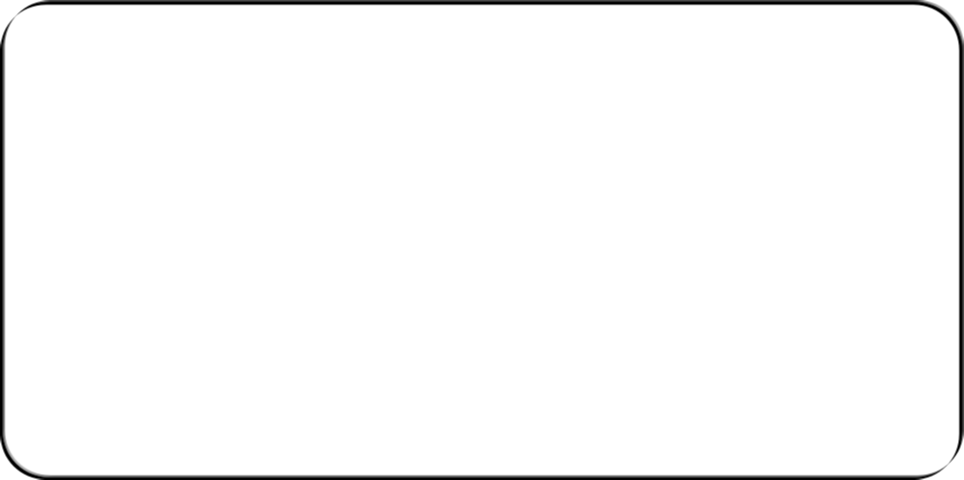 Despite what life throws at us we are a nation of givers to those less fortunate than ourselves. What we must realise is in order to keep up the good work we need to give back to ourselves!
Wouldn't it be great if every time you do something for a cause you also did something great for yourself? - Of Course!
When you commit to do a Fire Walk to Inspire you do exactly that ...
- You raise money to support the charity enabling them to continue doing such a great job.
- You bring awareness to others by way of exposure of that charity and what they do.
- You engage in a Life-Changing event that you will remember FOREVER!
- You will also inspire and make a massive impact on those who watch you do your Fire Walk.
We use the Fire Walk and other Transformational Tools as we teach:
EMPOWERMENT
Learn how to tap into the powerful unconscious mind.
It is much smarter than you.
ENLIGHTENMENT
Learn how to unshackle your unlimited power and potential within yourself.
ACHIEVEMENT
Learn how to take your life to the next level and achieve what ever you want to be, do and have by breaking through limiting beliefs, FOREVER!
We organise private training seminars specially tailored to the needs of your group.
Please Contact Us for further details.